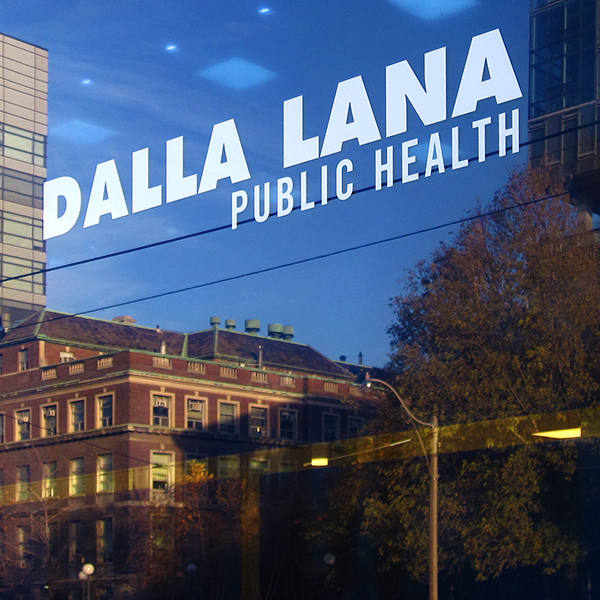 Story by Jelter Meers, via the Investigative Journalism Education Consortium 
Since its launch on October 22, the University of Toronto's Investigative Journalism Bureau has received a warm welcome from academics and journalists alike, said investigative reporter and educator Robert Cribb, who will be leading the project.
Based at the Dalla Lana School of Public Health, the Investigative Journalism Bureau is a platform for students, professional journalists, academics and media organizations to investigate and cover health matters.
"We received an incredibly warm welcome from both journalists and academics — the two main worlds that we are aiming to bring together with our model," Cribb told IJEC. "We've already had a number of people from both sides of that fence reach out with ideas, tips and offers to collaborate."
The bureau's launch had been planned before the pandemic but rather than get in the way, the current crisis highlights the need for newsrooms where experts and journalists work together to investigate public health.
"We've seen up close the powerful role journalism has played during the pandemic — for better or worse — and the profound impacts it can have on public awareness, safety and protecting lives," Cribb said.
Being based at a university serves IJB's goal of facilitating in-depth and informed reporting on health matters.
"It's been a constant reminder of the kind of precision journalism we want to do in service of the public good and how fortunate we are to be able to do that with the added resources, brainpower and context that a university setting gives us," Cribb said.
This month, the newsroom is launching a project that has a strong COVID-19 angle.
"I can't get into the details yet, of course, but that series and everything we are pondering for 2021 is now being viewed, at least in part, through the COVID lens given the seismic impacts it is having on virtually every aspect of our lives," Cribb said.
Students will be core journalists in the Investigative Journalism Bureau's projects, which is undertaken in partnership with media and teaching programs in Canada, the United States and countries across the globe.
The Dalla Lana School already has two journalistic programs: The Dalla Lana Fellowship in Global Journalism and the Certificate in Health Impact.
A newsroom to train students in investigative reporting is a logical progression, said Robert Steiner, director of the school's global fellowship and assistant professor in public health.
"Over the past decade, we've pioneered the process of quickly turning subject-matter specialists into journalists who can break important news in their own fields," Steiner said. "This is the next step: turning them into investigative reporters."
"When subject-matter specialists start working as investigative journalists, democracy has a powerful new tool," he added.
IJB formalizes the model Cribb started developing 10 years ago with the National Student Investigative Reporting Network, a platform for classroom-to-newsroom reporing.
"NSIRN was a largely informal network for collaborative student/journalist investigative works that I gave a formal name and ran largely off the side of my desk on nights and weekends for many years," Cribb said. "It was the early expression of a model I began experimenting with a decade ago and gradually refined over many investigative classes and investigations that began moving from the classroom to the newsroom."
"The IJB is, in a real way, the outcome of the NSIRN vision." he added.