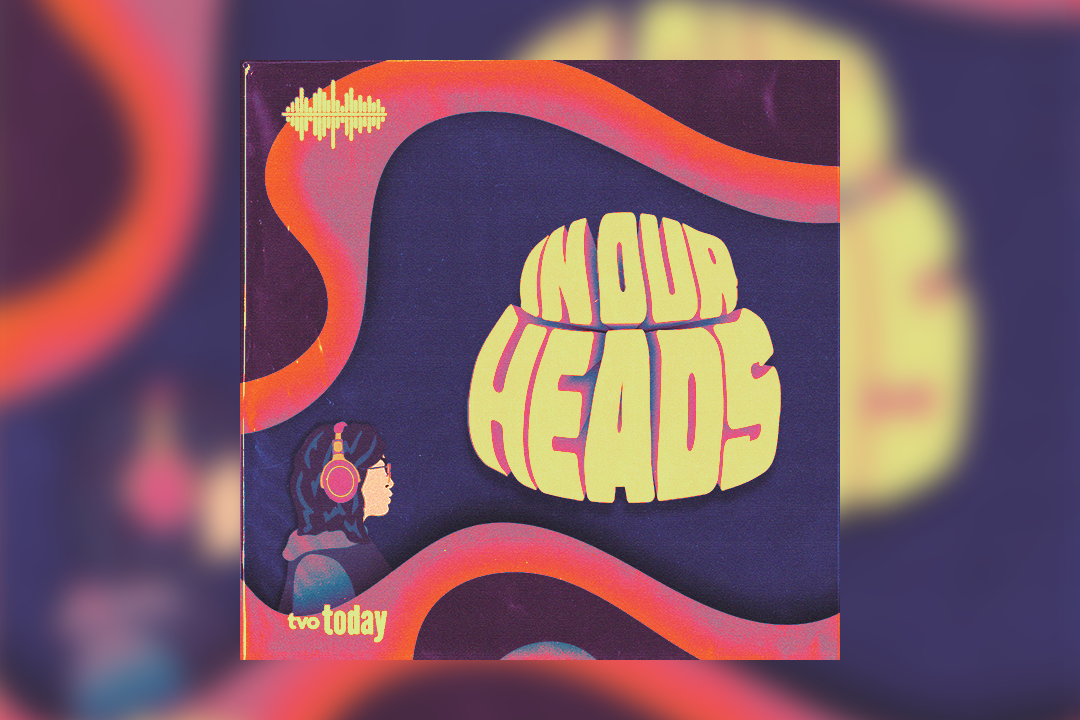 Out now, the series is based on the Investigative Journalism Bureau's inaugural project with the Toronto Star, Generation Distress
June 14, 2023
Toronto – Generation Distress, the Investigative Journalism Bureau's award-winning inaugural investigation with the Toronto Star, is now the subject of a TVO Today podcast called In Our Heads. The series takes a deep dive into the spiking youth mental health crisis across Canada and the dangers of systemic gaps in the country's response.
Generation Distress is the largest-ever Canadian cross-border investigation, involving more than 70 researchers, reporters, academics and journalism students from 10 Canadian and U.S. universities. The ongoing project, launched in 2020, is based on thousands of documents and mental health data from 40 universities and colleges, exclusive public polling and interviews with more than 200 young people, academics, clinicians, post-secondary administrators and teachers.
"Generation Distress is a legacy journalistic project with remarkable impact, coming alive again in audio format through the deeply felt and powerful voices of its characters," said Robert Cribb, director of the IJB. "TVO Today has recast the project's deep body of research into a compelling podcast narrative, shedding new light on one of the most pressing social issues of our time."
Hosted by TVO's Tiffany Lam, weekly episodes will feature candid conversations with youth, experts and others about how young people are struggling today, the challenges of finding mental healthcare services and emerging ideas to help address the crisis.
"In Our Heads untangles what teenagers and young adults are facing right now," says John Ferri, VP of Current Affairs and Documentaries at TVO. "The series is compassionate, insightful and, at times, heart-rending. You need to hear this."
New episodes of In Our Heads will drop Wednesdays on Apple Podcasts, Spotify, and wherever you get your podcasts.
Episode 1: What do we mean by 'mental health crisis'?
Episode 2: The costs of success at post-secondary schools
Episode 3: How one hub model reimagines mental health care access
Episode 4: The risks of youth psychiatric medication
Episode 5: When your counselor is an app
Episode 6: Reclaiming 'madness' and embracing neurodivergence
Listen to a series trailer and the first episode of TVO Today's In Our Heads. Subscribe, review, and share to help others discover the series.
About the IJB:
The Investigative Journalism Bureau is an impact-driven, collaborative newsroom that brings together professional and student journalists, academics, graduate students and media organizations to tell deeply-reported stories in the public interest. Based at the University of Toronto's Dalla Lana School of Public Health, the IJB has published numerous investigations in partnership with the Toronto Star and received a string of national reporting honors since its inception in 2020.
Media contact: ijb.dlsph@utoronto.ca
Find the Investigative Journalism Bureau on Twitter, Instagram and Facebook.