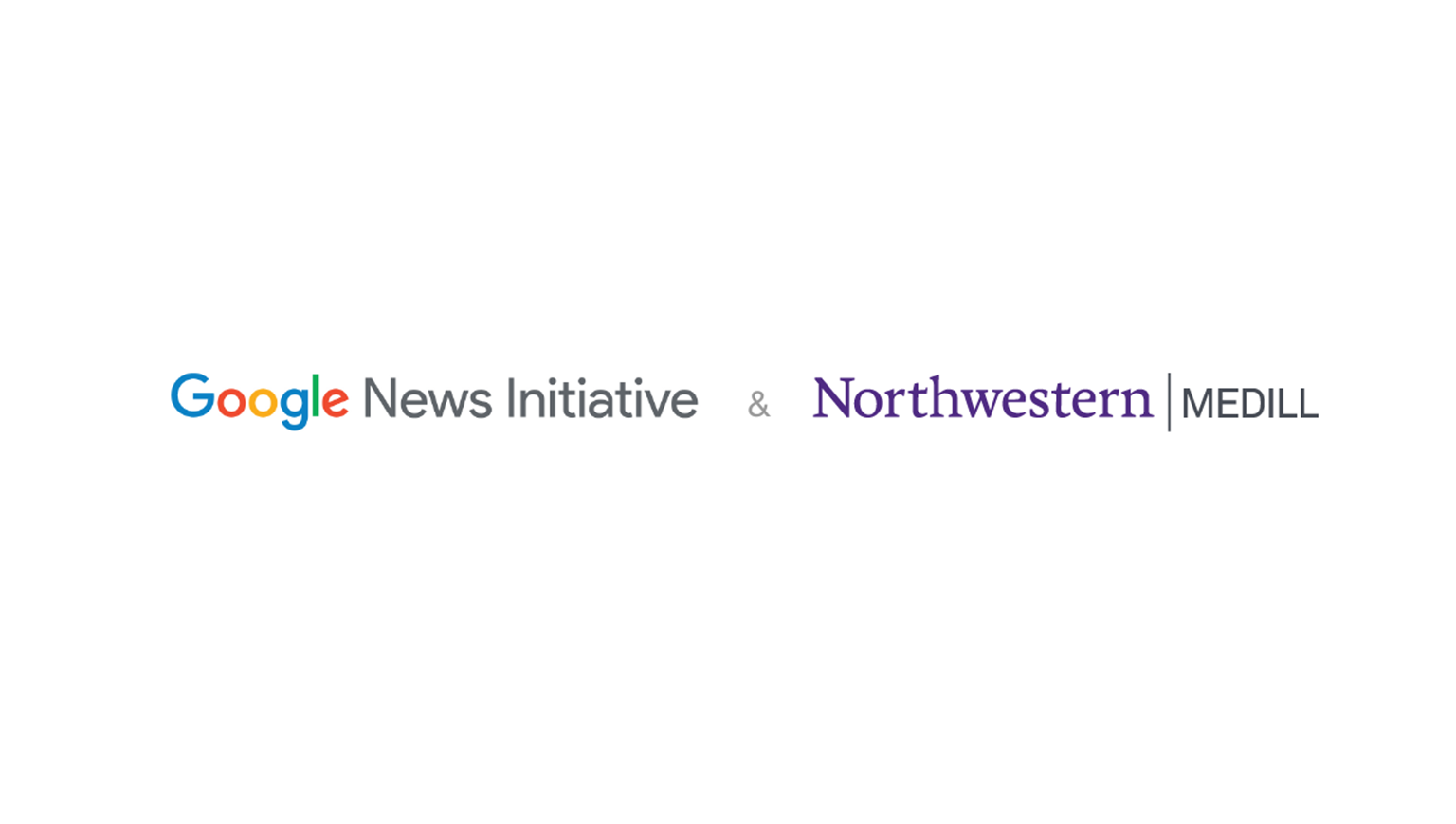 The IJB is one of 22 North American investigative news organizations to win The Data-Driven Reporting Project award, a prestigious U.S.-based prize honouring intrepid reporting that utilizes data and serves underrepresented communities.
The award, offered by the Northwestern University's Medill School of Journalism, Media, Integrated Marketing Communications and the Google News Initiative, comes with a $100,000 USD prize to support innovative data reporting projects.
Funding will be used to help the IJB conduct a unique and extensive investigation into Canada's healthcare system.
A panel of eight jurors selected the awardees through three rounds of evaluation. In addition to financial support, the award offers reporters specialized training, expertise and reporting resources.
Google played no role in the selection of jurors or individual projects.
To learn more about the award, visit The Data-Driven Reporting Project website here.