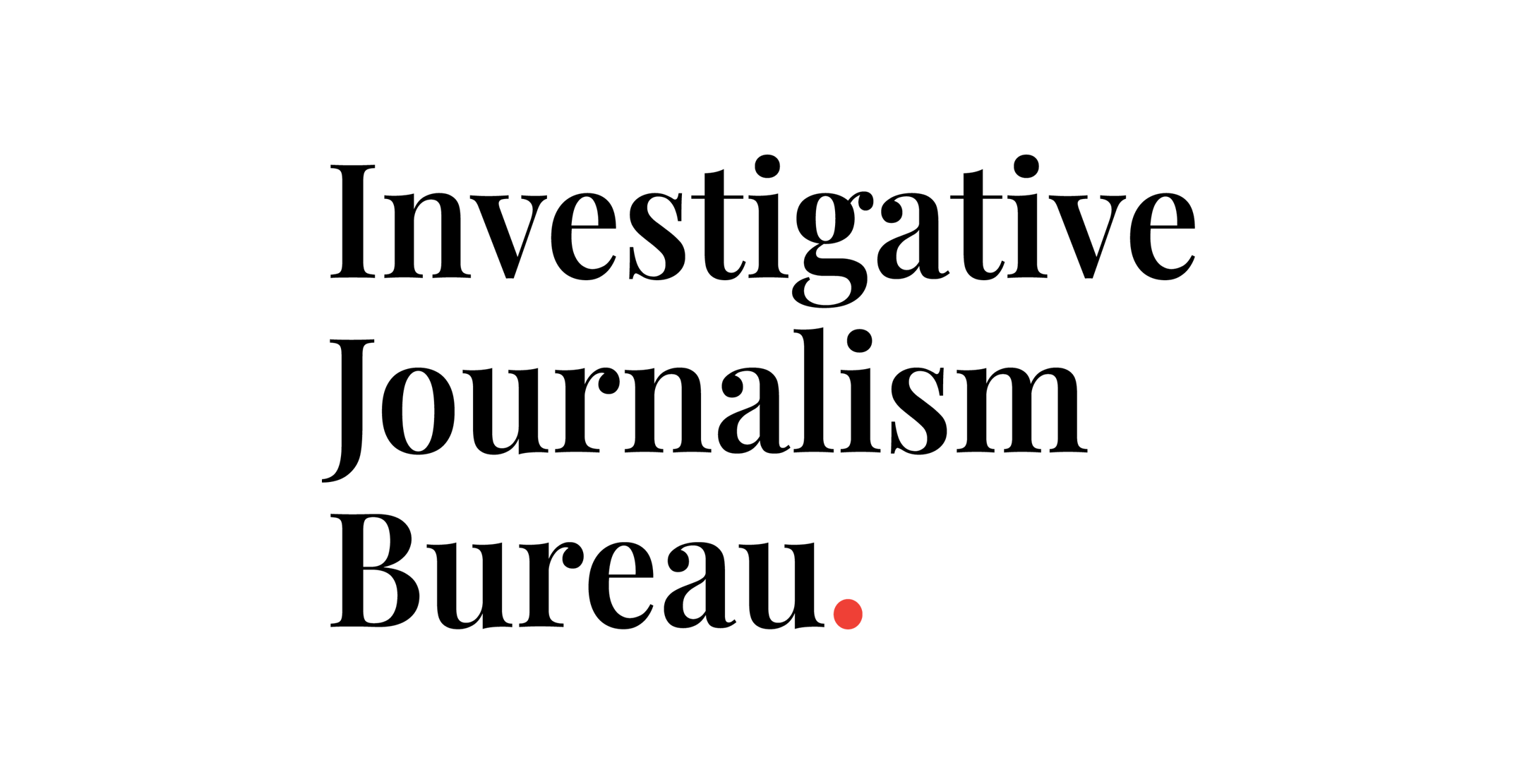 The Investigative Journalism Bureau (IJB) and the Canadian Journalism Foundation (CJF) are launching a new fellowship for Black journalists interested in investigative journalism.
The CJF-IJB Black Investigative Journalism Fellowship brings a Black journalist –– with one-to-10 years' experience –– to the IJB to work for six months on an ongoing investigative journalism project under the guidance of the bureau's editors and senior reporters. This new fellowship is sponsored by Unifor and The Jay and Barbara Hennick Family Foundation and joins a prestigious roster of fellowships offered by some of the largest and most influential media organizations in the country.
"We are thrilled to launch a fourth fellowship opportunity in partnership with the Investigative Journalism Bureau to develop emerging investigative talent and make space for a range of voices and experiences from Canada's diverse communities," says Natalie Turvey, CJF President and Executive Director. "This opportunity highlights the CJF's ongoing commitment to the development of a generation of Black media leaders and content creators across the industry."
The CJF-IJB fellow will receive a competitive full-time stipend and will write, produce or contribute to an article or series on topics of critical public importance during their fellowship at the IJB.
"Approaching investigative stories from a variety of perspectives always makes the reporting richer and more resonant," says IJB founder and director Robert Cribb. "It is an honour for IJB to be part of this fellowship program that will help us unearth new truths while fostering the next generation of investigative journalists."
The award is modelled on the successful CJF-CBC Indigenous Journalism Fellowships program that has helped foster the careers of 13 Indigenous journalists since 2014.
Applications will be accepted until Jan. 14, 2022.
Submit your online application here.
Fellows will be recognized at the annual CJF Awards, held in June in Toronto.
*
The IJB is also pleased to welcome award-winning journalist Max Binks-Collier to the team. Most recently, Max worked at Healthy Debate, a prominent Canadian healthcare publication, where he was a digital editor and staff writer. In 2019, he was honoured as the best new magazine writer by the National Magazine Awards for his work revealing hidden truths about mind control experiments conducted at McGill University in mid-20th century, how the experiments traumatized family members and their efforts to recover. His work has appeared in internationally renowned outlets including The Intercept, The Walrus, Maisonneuve and the Toronto Star.
Max will use his expert research and writing skills to advance the IJB's ambitious investigative reporting projects, bringing uncovered stories to forefront of the Canadian public's consciousness.