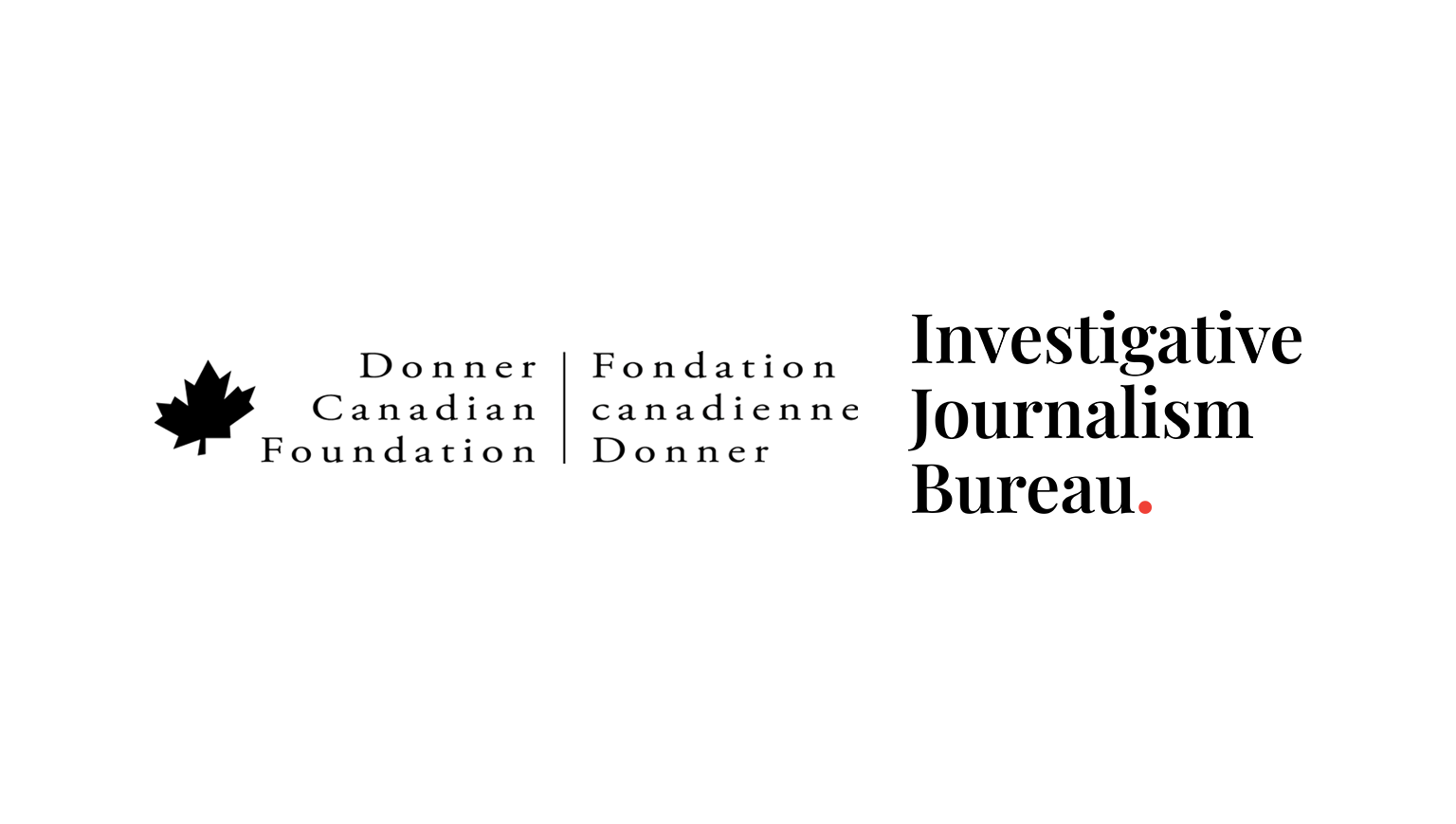 TORONTO — The Donner Canadian Foundation is supporting independent investigative journalism with a $20,000 contribution to the Investigative Journalism Bureau.
The gift will fund the IJB's ongoing research and reporting on matters which affect all Canadians and ensure its in-depth stories are actionable, impactful and sustainable.
"We are deeply grateful for this contribution to our unique model of public interest investigative journalism," says Robert Cribb, the IJB's founder and director. "Being chosen for this honour is a tremendous vote of confidence in our ability to execute on ambitious reporting projects that make a meaningful difference."
In its first year, the IJB published dozens of stories with the Toronto Star and the National Observer which have garnered widespread attention from academics, advocates, members of the public and policymakers.
Generation Distress, the IJB's inaugural project, delves into North America's burgeoning youth mental health crisis in a series of print, video and audio stories. The series was a finalist for the prestigious CJF Jackman Award for Excellence in Journalism.
The Donner Canadian Foundation's gift will help further develop the IJB's unique collaborative approach which brings together academics, journalists, researchers and students to dig deep into matters of vital public importance, unearth new documents and data and inform and enlighten the public discussion.
Based at the Dalla Lana School of Public Health, the IJB has also received generous support from philanthropists, the University of Toronto (Canada's largest university), the Toronto Star (Canada's largest newspaper) and Unifor (Canada's largest journalism union).
ABOUT:
The Donner Canadian Foundation is one of Canada's most storied and important philanthropic foundations, contributing to projects which shape the Canadian experience. The foundation was established in 1950 by William H. Donner, and has contributed over $150 million to nearly 2,500 projects in Canada and around the world.
The IJB is a unique collaborative newsroom which brings together academics, journalists, editors, researchers and students to produce investigative journalism on matters of vital public importance while training the next generation of investigative reporters and researchers. By working on high-impact, multidisciplinary projects, students learn public advocacy, core journalism and ethical reporting skills, while serving the public interest by in-depth, contextualized examinations of important issues.