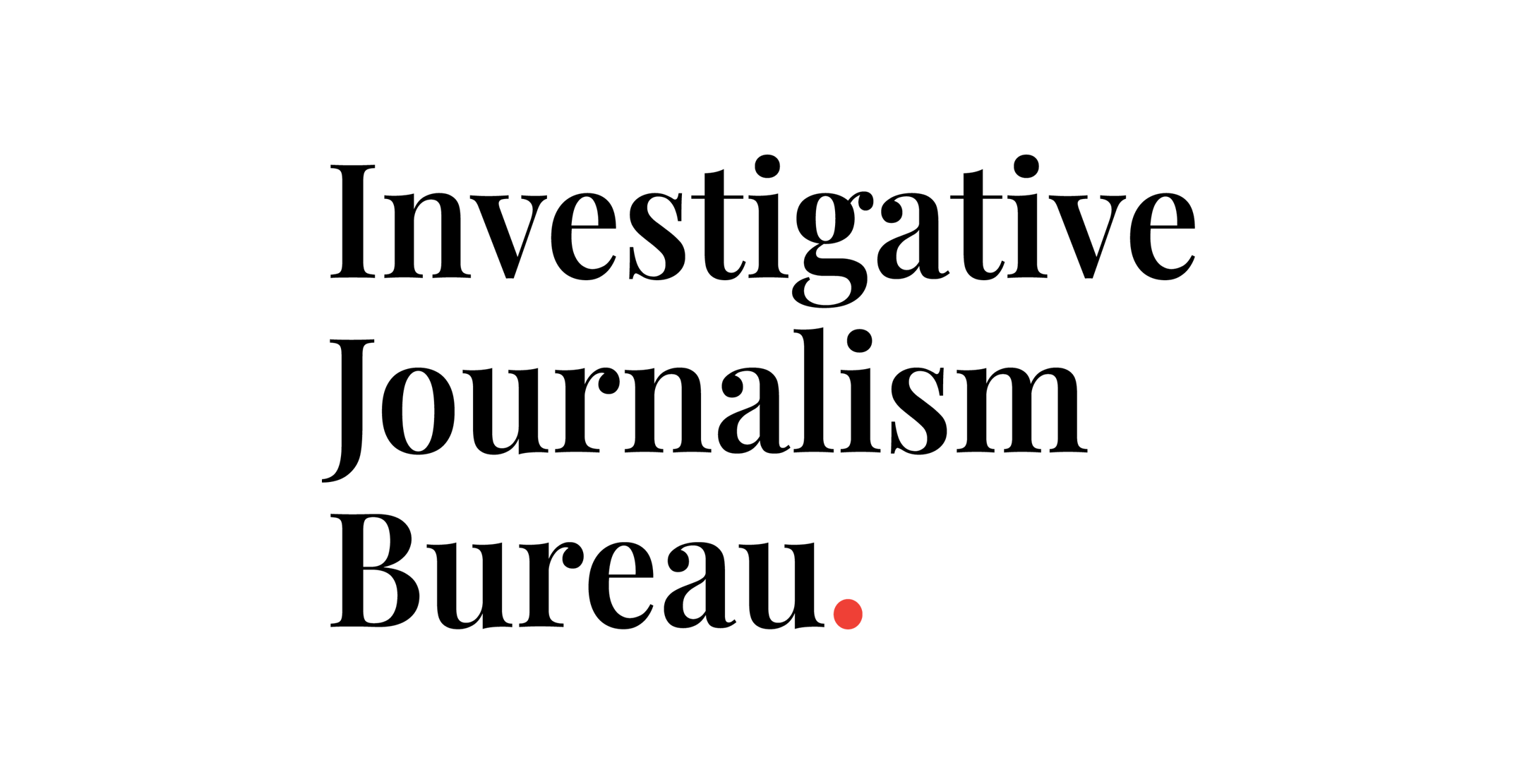 The Canadian Journalism Foundation is accepting applications for the CJF-IJB Black Investigative Journalism Fellowship.
This unique program brings an early-career Black journalist with one-to-five years' experience to the IJB for six months.
The fellow will receive a full-time stipend while at the IJB and will receive training and mentoring to hone investigative reporting techniques.
All details about CJF Black Journalism Fellowship Program are on the CJF's website.
Successful fellowship applicants will be honoured at the CJF Awards ceremony in June.
The fellow will work on real-world investigations on critically important matters of public interest while at the IJB. Candidates should look at the IJB's past projects to get a sense of the work we do.
The fellowship is now in its second year. The inaugural CJF-IJB Black Investigative Fellow is Wendy-Ann Clarke.
Those interested should visit the CJF website for details on how to apply. The deadline to apply is Jan. 20, 2023. Applications must be submitted through the CJF form.
Questions for the IJB can be sent to ijb.dlsph@utoronto.ca.