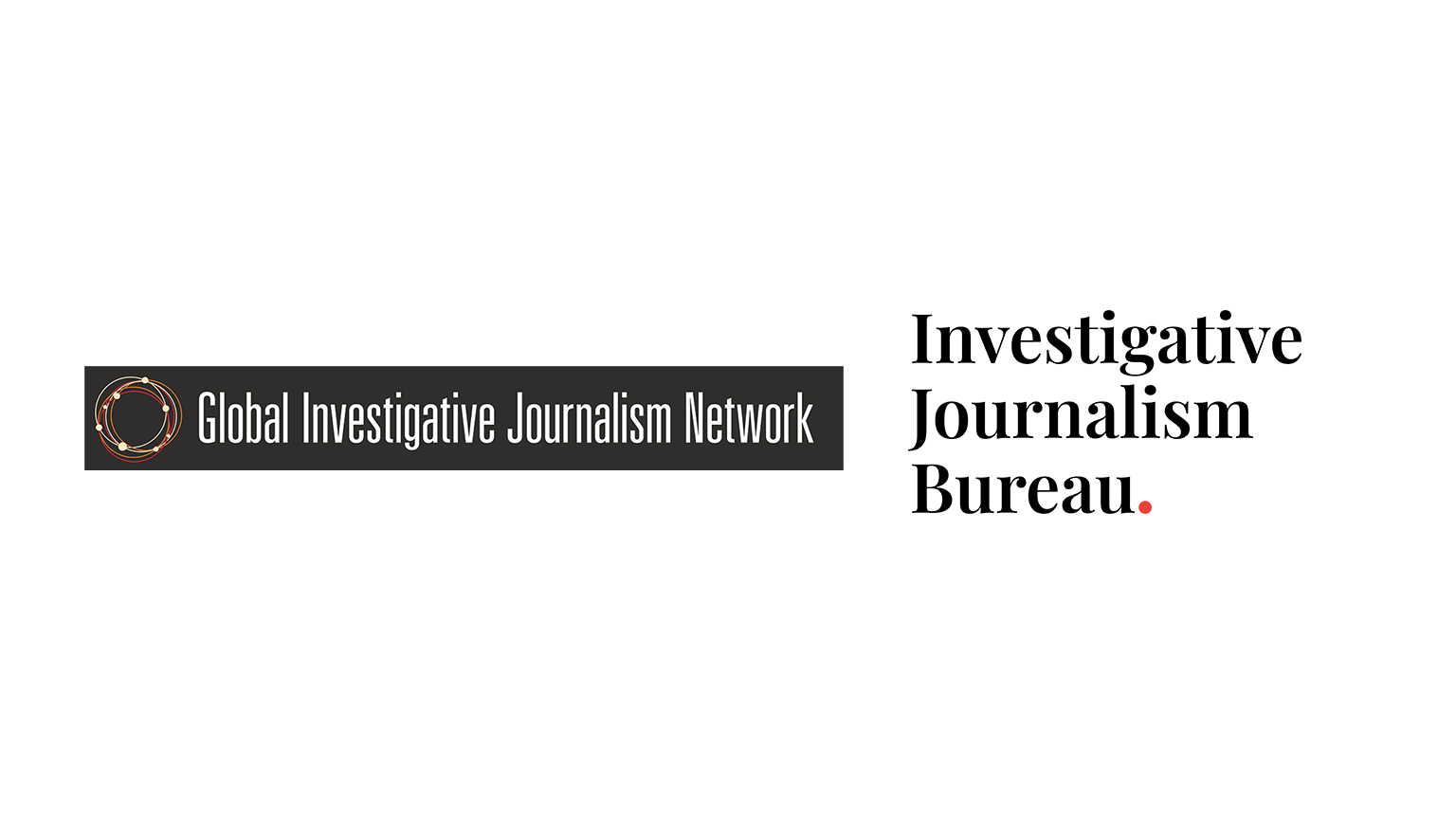 The IJB is honoured to join the Global Investigative Journalism Network (GIJN), an international consortium of renowned non-profit investigative newsrooms.
The network's board unanimously approved the IJB's membership in December, making it one of 16 new members selected from a pool of 82 applicants.
"GIJN is delighted to welcome the Investigative Journalism Bureau to our global community. With its innovative blend of collaborative reporting among journalists, scholars, and students, we look forward to great projects from the IJB," said David Kaplan, GIJN's executive director.
The IJB is the only the fourth Canadian newsroom to join the GIJN, which was 227 member organizations from 88 countries around the world.
Membership to the GIJN allows the IJB to work with a global team of journalists, share information and techniques, and collaborate on public-interest stories.
Along with the IJB, the network is welcoming members from across the globe, including investigative training programs and outlets in Palestine and Nepal.
For the full list of members, visit the GIJN website.