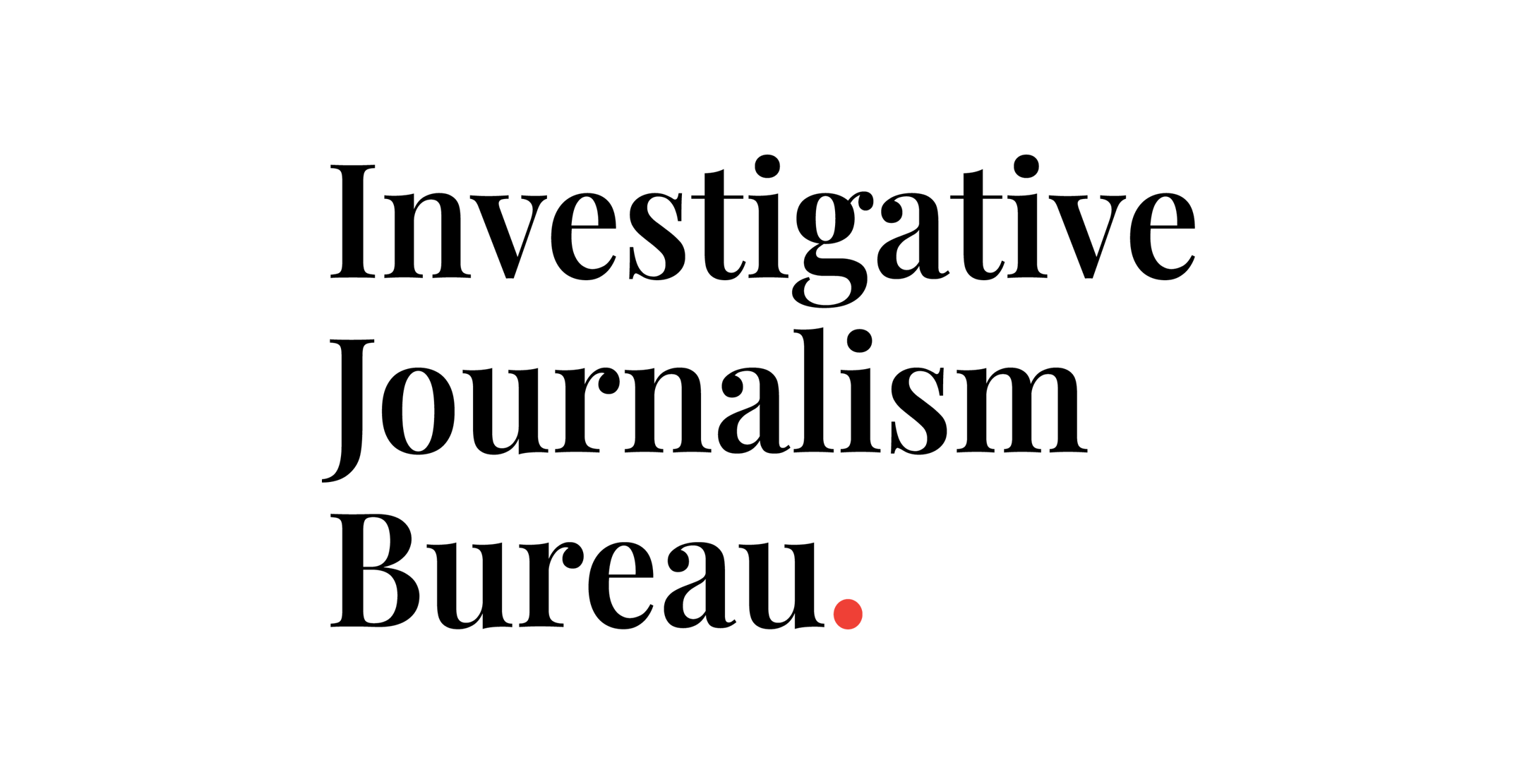 Organization: The Investigative Journalism Bureau (IJB) is a non-profit investigative newsroom at the University of Toronto's Dalla Lana School of Public Health. The IJB conducts in-depth public interest journalism involving students, professional journalists, academics and researchers in partnership with major media in Canada, the United States and overseas.
In less than three years, the IJB has produced high-impact journalism that has informed and enlightened millions of Canadians, inspired debate and influenced public policy. Previous summer interns have contributed to projects that have been honoured by Canada's most prestigious journalism awards. These internship opportunities are among the best paid in the country and give young journalists the opportunity to produce impactful journalism that can change the country.
Eligibility: Candidates must be academically strong and trained in investigative journalism techniques. This position requires strong research skills, focus and writing skills. Special consideration will be given to those with experience shooting and editing videos, recording and editing audio, or data journalism.
Successful candidates will show:
a dedicated work ethic;
organizational skills;
the ability to work independently and produce outcomes;
creativity in finding, interpreting and understanding complex information; and
an unquenchable curiosity about how the world works.
Young BIPOC journalists are strongly encouraged to apply.
Major Responsibilities: This internship will focus on journalistic research and writing around a major public interest issue. The successful candidate will assist in researching investigative stories including conducting interviews; filing freedom of information requests; gathering public records from courts and government departments; interviewing subjects; conducting online database research; and filing regular story memo updates detailing research findings. Interns are expected to regularly contribute to drafting stories.
Staff Supervision: Successful candidates will work under the guidance of senior IJB staff. The internship will be a mix of remote and in-person work.
Application deadline and selection period: Applications due March 10, 2023. Candidates will be interviewed and chosen by early April 2023. Please send a resume, cover letter and up to three work examples that you feel best reflects your abilities to ijb.dlsph@utoronto.ca. Please put "IJB/Unifor Summer Internship application" in the subject line.
Selection/Awarding body: A committee of three journalists will review applications and make final selection.
Fundamental Skills Required: Good oral and written communication; information management; excellent writing and organization; interviewing skills and fact checking. Those with multimedia experience will be given special consideration.
Personal Management Skills: Responsibility; accountability; positive attitude; professionalism; and deadline and time management.
Teamwork Skills: Contribute to team goals; participate in projects and tasks; respect differences; work well with others.
Start Date: May 1, 2023
End Date: Aug. 31, 2023
Remuneration: Each position pays $13,000 for a 35-hour work week.
Deadline to apply: March 10, 2023
Please send applications ijb.dlsph@utoronto.ca. We're grateful for all interest in these positions but only those who are selected for an interview will be contacted.