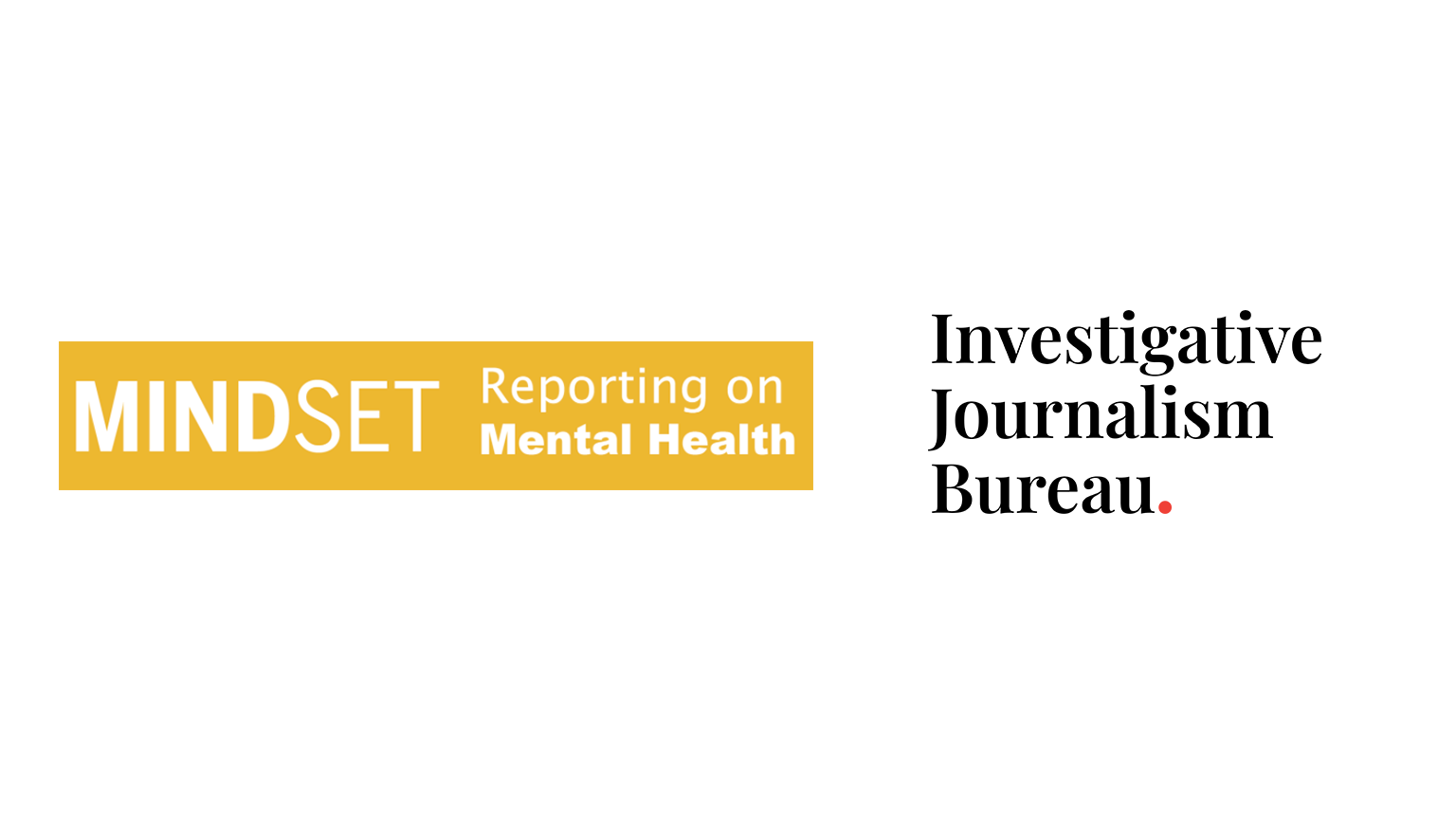 The Investigative Journalism Bureau and our partners are honoured to be announced as a finalist in the first-ever Mindset Award for Reporting on the Mental Health of Young People for our inaugural series Generation Distress, which investigated North America's spiking youth mental health crisis. We are grateful to the many young people who have let us into their lives and shared their stories with us. Our submission for this award includes four stories published in the Toronto Star in 2021 which focused on the wrenching impacts of Canada's mental health crisis on young people, families and the country's healthcare system.
We explored the impact of tragic student deaths on families, friends, classmates and educators. Drawing on the project's unique dataset and featuring personal stories of those affected, the investigation shed new light on how early — and undetected — mental health challenges can develop. Among the victims, bright, promising teens named Abi and Saul who took their lives against all reason and imagination, leaving their communities and families devastated. Their stories had a seismic impact on readers, generating widespread discussion and response from readers, mental health experts and politicians.
The series also gathered striking national data on the rising rates of antidepressant use by young people that raised serious questions about how those drugs are being prescribed. With long wait times for young patients to access therapy, many physicians told us the drugs they reluctantly prescribe are often a Band-Aid covering much deeper issues that can't wait to be addressed. That over-reliance on antidepressants comes with health impacts that researchers believe we have yet to understand.
The series also examined the unique challenges facing Indigenous youths who seek mental healthcare, and how traditional cultural practices –– rarely available to those most in need – have shown promise in addressing their needs. An exclusive scientific public opinion survey of 6,000 post-secondary students across Canada and the U.S. provided data on worsening youth mental health over the course of the COVID-19 pandemic and showed the particularly devastating mental health realities for Indigenous young people.
You can read the stories published in the Toronto Star here:
Generation Distress is a two-year, ongoing investigation by the Toronto Star and the IJB which brought together more than 80 journalists, academics and researchers at 10 Canadian and U.S. universities to collaborate on a sweeping investigation into a phenomenon undermining a generation of young people. The work stands as the largest ever Canada-based cross-border journalism collaboration.
The unique collaborative research model coordinated by the IJB (based at the University of Toronto's Dalla Lana School of Public Health) and headed by IJB Director Robert Cribb, who is also a Toronto Star reporter, assembled academics, data specialists, student reporters and graduate public health and medical students. Alongside Star journalists, they gathered thousands of never-before published documents and data points, reviewed more than 200 academic studies, obtained data from 40 post-secondary institutions and interviewed more than 200 young people and their clinicians.
Winners and honourable mentions are chosen from among the finalists by four independent juries working in the language of the competition concerned. Winners will be announced at the annual awards gala of the Canadian Association of Journalists in Montreal on May 28.
The Canadian Journalism Forum on Violence and Trauma is a charity dedicated to the physical safety and mental well-being of journalists, their audiences and the people on whom they report.
You can learn more about the Mindset: Reporting on Mental Health Guide here.

You can read the official press release on Cison/CNW here.